Navitas Organics Cacao Sweet Nibs 113g
Our Cacao Sweet Nibs are small bits of unprocessed, organic cacao rolled in just the right amount of sugar to sweeten the slight, naturally bitter taste of dark cacao. Navitas Organics Cacao Sweet Nibs are packed with antioxidants, fiber and vital minerals like magnesium and iron, making them a healthy snack that satisfies your sweet tooth too!
Benefits:
Nature's dark chocolate chips
Antioxidants (flavonoids)
Lightly sweetened nibs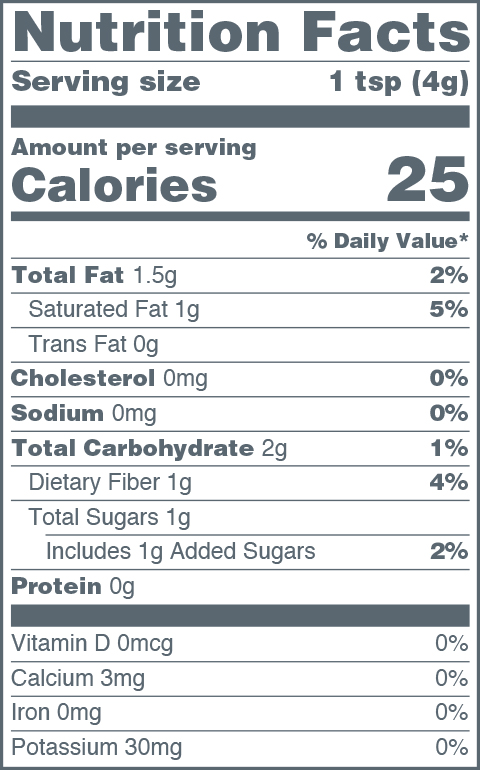 Ingredients: Certified organic cacao nibs (Theobroma cacao), cane juice (saccharum officinarum), cacao liquor (theobroma cacao)
May contain hull or shell fragments.
Enjoy Navitas Cacao Sweet Nibs straight from the bag or mixed into yogurt, hot cereal, trail mix, and baked goods.
Storage Information: Refrigeration not required. Store in a cool, dark, dry place